Say Yes to a midlife of Joy, Abundance & Purpose.
Women Shifting Now
Clear Your Path to Launch Your Dreams
When you pre-order your signed copy of Women Shifting Now you will receive exclusive Free Gifts valued at $997 for women who are ready to shift into a new season of life making an impact in the lives of others.
It doesn't matter what we tell ourselves though, major life changes in midlife affect us emotionally, spiritually and physically and can sideline or sidetrack us from loving ourselves or living the life we were meant for, a life we love. We can lose ourselves and God seems far away.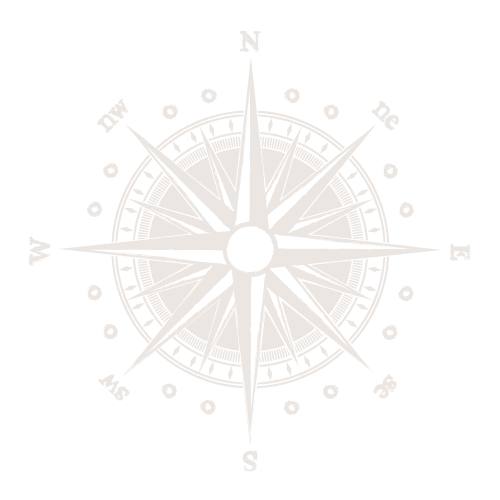 Grab your copy of Woman Shifting Now for your handbook of transformation to live a life to the fullest.
A promise from God, go deeper in your relationship with God, love yourself again, renew your mind, activate your Spirit, and ignite your dreams of making a difference in the lives of others. Heal wounds, be freed of burdens, and you will see your life is a legacy to share with others that will heal our broken world.
Twelve Conversations with Friends.
You will receive a series of Twelve Conversations with Friends.
We gather to talk heart to heart about how women are shifting now, living with new purpose and a fresh well of passion for our midlife season.
Topics and journal prompts will be unique themes from the book which include:
About The Author
Lorraine Thomson is a Spiritual and Emotional Life Coach, Retreat Leader and Author of Women Shifting Now. She is dedicated to helping women say yes to a midlife of joy, passion, and purpose. With over 12 years as a spiritual mentor, and women's group retreat leader she coaches women in midlife and recovery to form a deep relationship with both God and themselves, navigate major transitions in career and life, connect with your True North calling and ignite dreams that bring joy.
Yet when facing major life changes or recovering from addiction in midlife, there can be a lot from our past to heal from such as codependency, regret, shame, overwhelm, or insecurities. This can lead to feeling stuck, a sense of being on the wrong career path, or we don't feel like we are good enough for a better future or it's too late to go after dreams that make a difference.
Lorraine's major shift in life came when she recovered from Alcoholism at the age of 48. Then she faced recovering from a life of codependency. Once on the other side she started a new Coaching and Retreat practice at the age of 59. So Lorraine is perfectly suited to be your mentor as you heal and clear your path, and say yes to living a life of purpose and joy that God has for you!
Lorraine lives in Beaverton, Oregon, has been married to Robert for 40 years and is mother to adult sons Derek and Bryce.
My mission is to guide and equip spiritually hungry women become the light for our lost and broken world.